There is serious crisis  brewing between popular Cele pastor, Prophet  Israel Ogundipe otherwise known as Genesis and his estranged friend and mother in the Lord, Esther Ajayi as a result of a viral video released by Genesis.
The trending video has  no doubt generated a lot  of concern and comments on the social media.
Ogundipe had threatened to expose Ajayi if she dare reply the purported video which was shot during  one of the Sunday services at the headquarters of the church at Alakuko area of Lagos.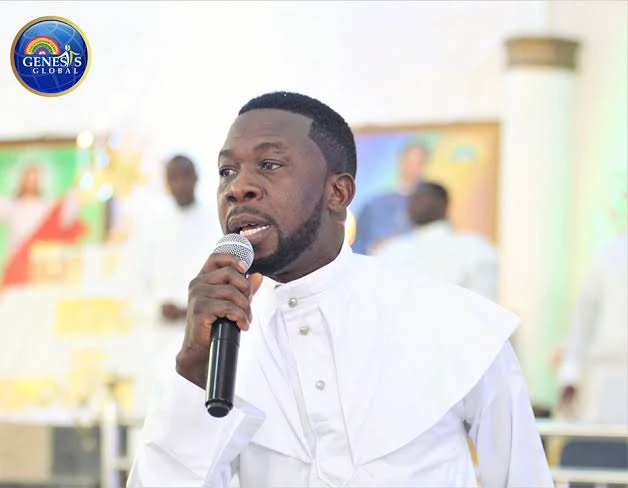 Genesis in his outburst accused Ajayi  to have abandoned him during his incarceration at Ikoyi Maximum Prison in Lagos, adding that she is a cruel woman of God in spite of mother and son relationship that existed between them.
"How could this woman abandoned me in my trying times? Genesis had queried.
" She tactically avoided my wife, she could not call my  aged mother to sympathies with her while i was there.
"Mummy, you didn't offend me but you have offended God by putting up such altitude against me.
"If you could rescued an  orange seller from the street and gave the late Babasuwe N10 million  for his aliment so what happened to me that served you  meritoriously?
"I am not asking for money but  commitment, concern and care towards my family". Genesis said.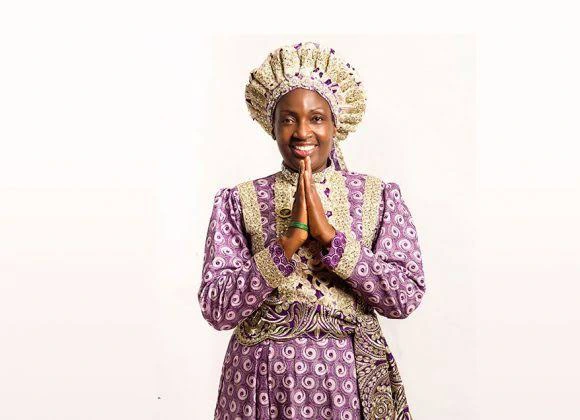 Speaking further, Ogundipe  accused Ajayi of removing his picture from her church owing to the problems, an indication of rejection and total neglect,
" I have a lot to tell the world  because she also has similar problem i had so i leave all to God to judge". he added
Until the relationship gone sour, Ajayi and Genesis had a remarkable ministrations together,, traveling around the world to preach the gospel.
One cannot help but greatly admire the duo of  Rev Ajayi and Ogundipe ' kindness to the downtrodden in the society.
They  both exemplified  great philanthropy.
Many  directly and indirectly benefited from their philanthropic gestures.
Beyond their teachings, they've both reflected and replicated their teachings in the life of many
They've both walked the talk, making sure their physical presence of impact is felt in any location they find themselves.
It is often said that people no longer practice religion, they are after looking at and living the lifestyle of the religious clerics.